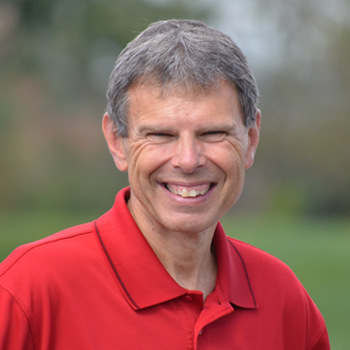 Freedom Phrase-New Joy
JOHN SHIRK – In the Year of Redemption, today's Freedom Phrase is based on Acts 16:34.
One person whose life was dramatically changed by the Gospel was a jailer who put his faith in Jesus.
He was filled with joy because he had come to believe in God-he and his whole household.
He was suicidal after an earthquake shook the prison he was guarding. But Paul and Silas intervened. They assured the jailer that none of the prisoners had escaped. Then the jailer asked the life-changing question, "Sirs, what must I do to be saved?"
They replied, "Believe in the Lord Jesus, and you will be saved-you and your household." That is exactly what happened. Through faith in Jesus, the love of Jesus has the power to fill us with the joy of Jesus from this time forward.
Through Jesus, we are set free to experience a new joy that is based on knowing Him.
John Shirk
john@wjtl.com