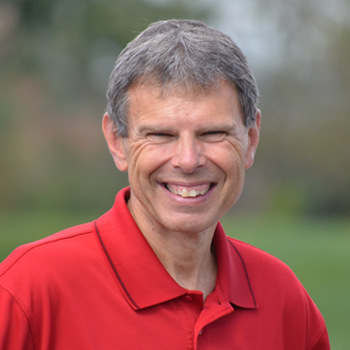 Freedom Phrase-New Purpose
JOHN SHIRK – In the Year of Redemption, today's Freedom Phrase is based on Acts 17:28a.
The Apostle Paul said, "For in him we live and move and have our being."
The good news of Jesus gives us a new purpose in life. Our focus when waking up in the morning is to know God better and be an instrument that makes Him known in the world. First Corinthians 10:31, says, "whether you eat or drink or whatever you do, do it all for the glory of God."
As we walk with God, our mind becomes trained to commit all our activity to the glory of God, even in the ordinary activities of eating and drinking. This is the main purpose of our lives-to glorify God. That is also the motivation of our heart that enables our faith to be a thriving witness for Jesus.
Through Jesus, we are set free with a new purpose to glorify God.
John Shirk
john@wjtl.com