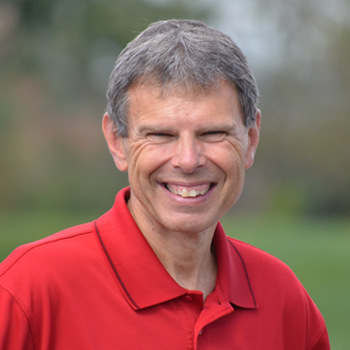 Freedom Phrase-Our Story
JOHN SHIRK – In the Year of Redemption, today's Freedom Phrase is based on Psalm 107, verses 1 and 2.
"Give thanks to the LORD, for he is good; his love endures forever. Let the redeemed of the LORD tell their story-those he redeemed from the hand of the foe."
Those who are redeemed of the LORD have a story to tell of God's power to free us from the chains of darkness and bring us into His wonderful light.
God continues to work through testimonies today that tell of His amazing grace to set the captives free.
Through Jesus, we are set free to share our story of God's transforming love.
John Shirk
john@wjtl.com