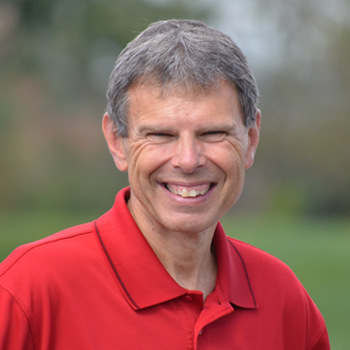 Freedom Phrase-Overcoming Evil with Good
JOHN SHIRK – In the Year of Redemption, today's Freedom Phrase is based on Romans 12:21.
Do not be overcome by evil, but overcome evil with good.
The crucifixion of Jesus is the most vivid way this verse has been lived out. Jesus was using the hatred of humanity against Him to offer the gifts of forgiveness and eternal life to those who would put their faith in Him.
God's love is the inspiration for us to seek the well-being of our enemies. Romans 12:20 says, "If your enemy is hungry, feed him; if he is thirsty, give him something to drink."
The way of Jesus shows us a better way to respond to hatred than through revenge. Offer kindness and respect. Serve them and pray for them. Leave room for God's wrath rather than taking matters into our own hands.
Through Jesus, we are set free to overcome evil with good.
John Shirk
john@wjtl.com