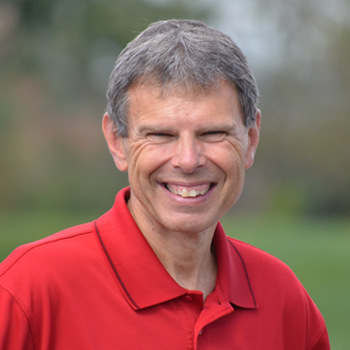 Freedom Phrase-Righteous Pathways
JOHN SHIRK – In the Year of Redemption, today's Freedom Phrase is based on Psalm 23:3b.
With the LORD as my Shepherd, "He guides me in paths of righteousness for his name's sake."
In John chapter 10, when Jesus described Himself as the Good Shepherd, He said, "My sheep listen to my voice; I know them, and they follow me. I give them eternal life, and they shall never perish."
Jesus knows how to guide His people in the right direction. His grace teaches us to say "No" to ungodliness and worldly passions, and to live self-controlled, upright, and godly lives in this present age. Jesus will not tempt us to do what is wrong, but He will move us to do what is right for the glory of God.
Through Jesus, we are set free to walk on the righteous pathways where God leads us. 
John Shirk
john@wjtl.com