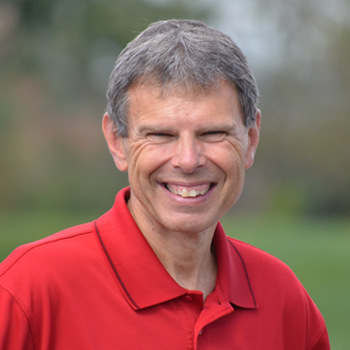 Freedom Phrase-Sharing Our Story of Transformation
JOHN SHIRK – In the Year of Redemption, today's Freedom Phrase is based on Luke 8:39.
Jesus said to a man who was delivered from demon possession, "Return home and tell how much God has done for you." The man went away and told all over town how much Jesus had done for him.
The Redeemed life is not a perfect life, but it is a transformed life by the power of Jesus Christ. This man was changed by God's grace. He was bound by evil, but Jesus freed him to have a testimony of God's power working in his life. Our story may have a similar pattern, stained by a sinful, self-destructive past, but cleansed and set free to live for God today. That's amazing grace, and it is a story worth telling.
Through Jesus, we are set free to share our testimony of God's amazing grace. 
John Shirk
john@wjtl.com