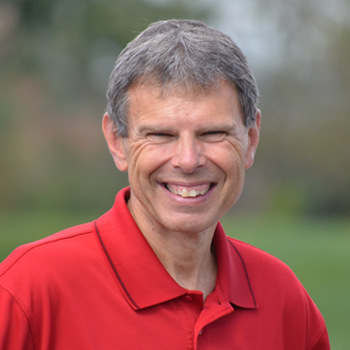 Freedom Phrase-The Gift Of Jesus
JOHN SHIRK – In the Year of Redemption, today's Freedom Phrase is based on Isaiah 9:6.
For to us a child is born, to us a son is given, and the government will be on his shoulders. And he will be called Wonderful Counselor, Mighty God, Everlasting Father, Prince of Peace.
Jesus was born 2,000 years ago as God's gift to the world. Those who follow Him know Him in these various ways.
As our Wonderful Counselor, Jesus leads us in the path of God's wisdom.
As our Mighty God, Jesus is our source of strength and is worthy of our worship.
As our Everlasting Father, Jesus is our faithful provider forever.
As our Prince of Peace, Jesus is our Mediator with God the Father. He bridges the gap to give us peace with God.
Through Jesus, we are set free to receive the gift of God's grace and enjoy His presence forever.
John Shirk
john@wjtl.com