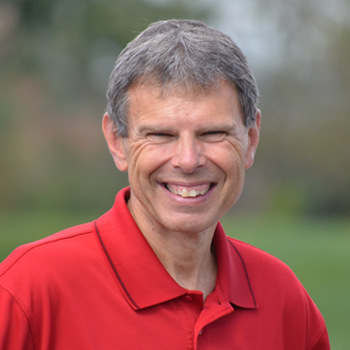 Freedom Phrase-Think About Such Things
JOHN SHIRK – In the Year of Redemption, today's Freedom Phrase is based on Philippians 4:8 and 9.
"Finally, brothers and sisters, whatever is true, whatever is noble, whatever is right, whatever is pure, whatever is lovely, whatever is admirable-if anything is excellent or praiseworthy-thing about such things. Whatever you have learned or received or heard from me, or seen in me-put it into practice. And the God of peace will be with you."
Sometimes, we can be disturbed by our thought patterns. Fear and anxiety paralyze us from moving forward in God's will. Self-righteousness keeps us from loving people. Complaining thought patterns keep us from the joy of thanksgiving. But if we fix our thoughts on Jesus, a new way of thinking will emerge that focuses on the virtuous qualities of the Bible.
Through Jesus, we are set free to focus our thoughts on Jesus and experience His peace.
John Shirk
john@wjtl.com