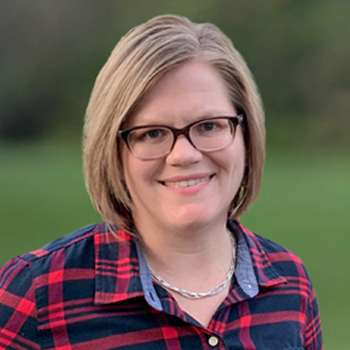 You're Invited to the Giving Expo at Spooky Nook, Tuesday, November 28th 2pm-8pm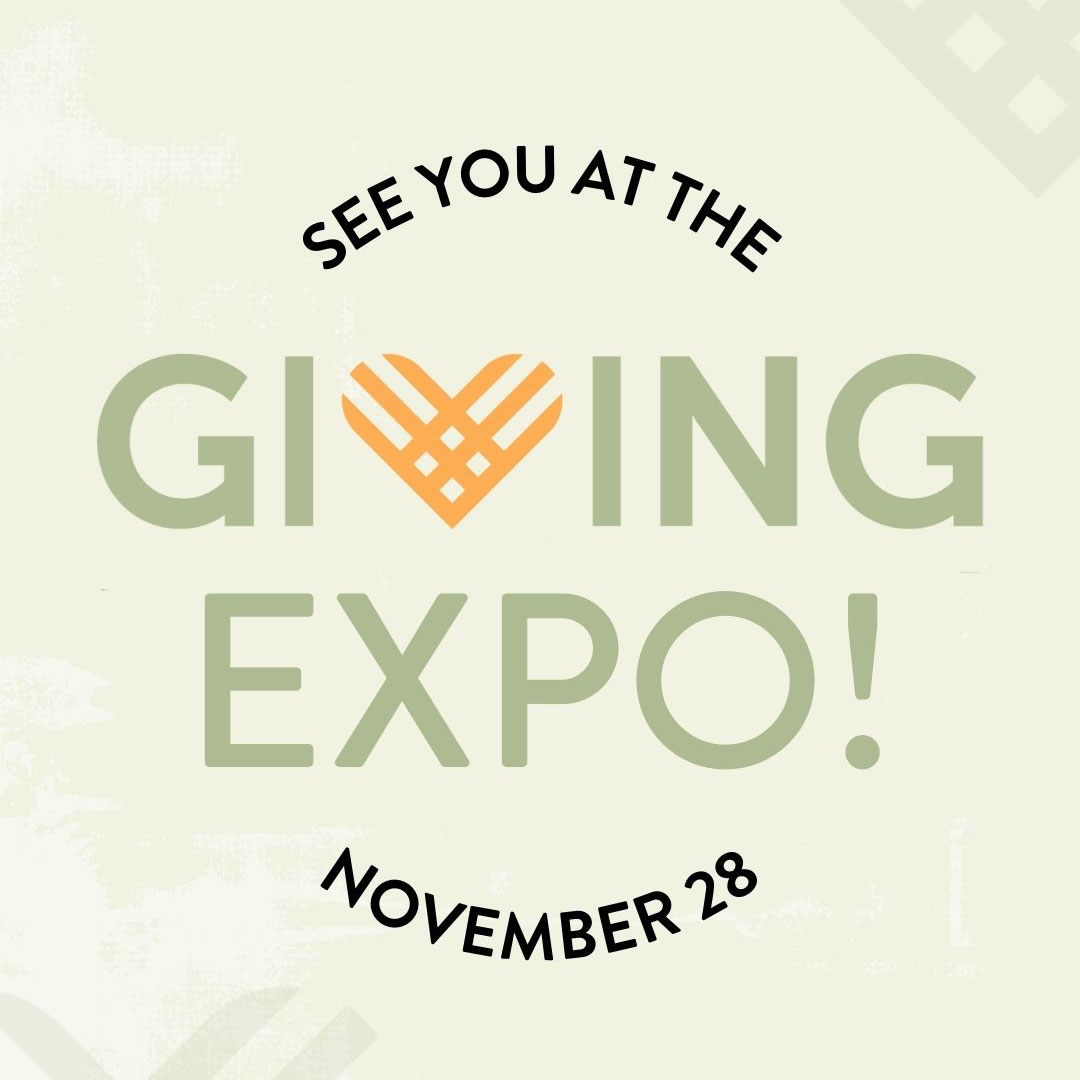 You're invited to the FIRST EVER Giving Expo being held on Giving Tuesday, an international day to celebrate charitable giving! Sponsored by Blessings of Hope, the event will feature local non-profits. Discover easy ways you can get involved in contributing to our community.
    Date: Tuesday, November 28
    Time: 2:00pm – 8:00pm
    Location: Spooky Nook, 75 Champ Blvd, Manheim, PA
Many of Blessings of Hope's partner ministries will set up information tables/booths to share with the community how their organizations serve people in need. You will learn firsthand the impact they're making. Here is an opportunity to engage with and learn about local nonprofits who are serving and uplifting our community. Fresh food will be available at the venue free of charge.