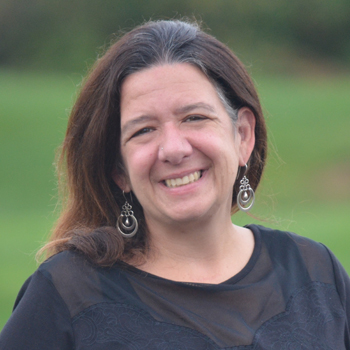 God Given Hope and Opportunity
STACEY GAGNE –   It's been encouraging to hear the response from listeners who were challenged, reminded and inspired to impact the life of a child during our 26 Hours of Compassion last week.  I've also gotten to catch up with some adult students  that I befriended during my trip.
Over the weekend, I had the opportunity to chat with a couple of the college students in Compassion International's Leadership Development Program who came up through the Child Sponsorship Program.   They were involved in some service projects this past week that included prison ministry, serving at Compassion projects in the local church,  serving by painting in the homes of some of the sponsored families,  helping to train parents and volunteers and just loving the children.  How inspiring to know that these young adults are already having such an impact!    This is the kind of God given hope and opportunity that our sponsorship provides!
We have heard from several listeners about ways that God has already reaffirmed things that He was speaking to their heart about missions, child sponsorship and our responsibility during the 26 Hours of Compassion.  I (literally) ran into someone in the mall who flagged me down to introduce their family to me and thank WJTL for this opportunity!
We discovered that there are still a handful of students at WJTL's project that are still waiting to "get into the classroom".   I'm highlighting their photo's below.  Please consider the impact that you can make on a life or share the opportunity and this link with a friend.