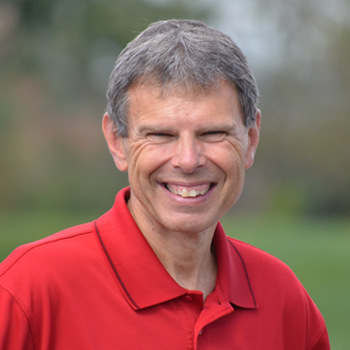 Good News Focus-An Invitation From Jesus
JOHN SHIRK-Today's Good News Focus is on Matthew 7:7.
Jesus said, "Ask and it will be given to you; seek and you will find; knock and the door will be opened to you."
Jesus is NOT saying that we will get everything on our Christmas wish list. But He IS saying that if we want to have a relationship with the living God and be part of His family, that opportunity is ours for the asking.
The door of heaven can be opened through faith in Jesus Christ to save us from our sins. He is the key to our salvation. He is the way to a fulfilling and meaningful relationship with God. He is the source of grace that we need to enjoy His presence for today and forever.
Jesus is our Source of Good News, leading us to places of grace and peace in relationship with God in the Year of Vision.
John Shirk
john@wjtl.com