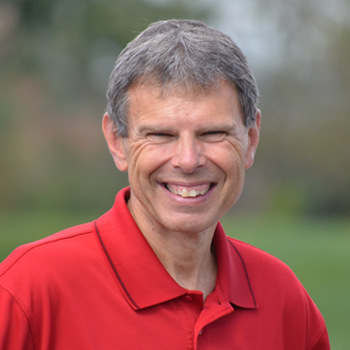 Good News Focus-Grace Humbles Us
JOHN SHIRK – Today's Good News Focus is on Romans 12:3.
The Apostle Paul wrote, "For by the grace given to me I say to every one of you: Do not think of yourself more highly than you ought, but rather think of yourself with sober judgment, in accordance with the faith God has distributed to each of you."
Pride gets us into trouble, leading us to think of ourselves as better than other people around us and better than we really are. With pride in our heart, we are not willing to take an honest look at our character flaws to see where changes might be needed.
But if we see ourselves as God sees us, we will see ourselves as dearly loved by God, and at the same time, dependent on His grace. We will also see the need to be connected with other believers, who can speak truth into our lives and offer support for living the Christian life. Humility puts our heart in the right place for God to work out His purposes in our lives.
Jesus is our Source of Good News, leading us to a place of humble service in the body of Christ in the Year of Vision.
John Shirk
john@wjtl.com