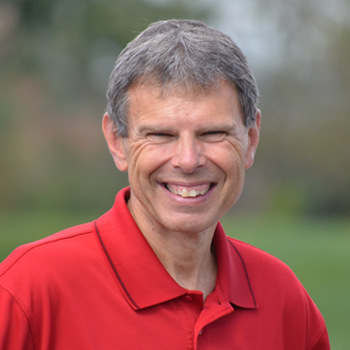 Good News Focus-Light, Hope, Salvation
John Shirk-Today's Good News Focus is on Ephesians 6:17.
"Take the helmet of salvation and the sword of the Spirit, which is the word of God."
God's salvation is reliable to protect us from the threats of our enemies in the spiritual realm. Nothing in all creation can separate us from the love of God that is in Christ Jesus. There is another place in the New Testament that refers to the helmet of salvation. First Thessalonians 5:8 urges us to put on the hope of salvation as a helmet. When we live with the awareness that God protects our soul, we live with a sense of security that our lives are in God's hands, and that our future is with Him forever.
The sword of the Spirit is the word of God, serving as a reliable offensive weapon against the forces of darkness in the heavenly realms. Darkness retreats in the presence of light. Satan retreats when we break out God's Word and live by it.
Jesus is our Source of Good News, leading us to places of light, hope, and salvation in the Year of Vision.
John Shirk
john@wjtl.com