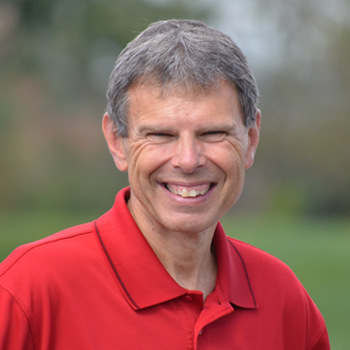 Good News Focus-The Righteousness of God
JOHN SHIRK – Today's Good News Focus is on Romans 1:17.
For in the gospel the righteousness of God is revealed-a righteousness that is by faith from first to last, just as it is written: 'The righteous will live by faith."
The book of Romans makes it very clear that we have all sinned and fall short of the glory of God. That puts us in debt to God. We owe Him more than we can offer Him. Our good deeds are not enough to earn credit. Our tithes and offerings are not enough to buy credit. But God's grace has been revealed through Jesus and is a gift by which we can receive the credit of righteousness, which clears our debt of sin.
Romans 3:22 says that this righteousness is given through faith in Jesus Christ to all who believe. That is how we can truly live in the light of God's love.
Jesus is our Source of Good News, leading us to places of forgiveness, faithfulness, and righteousness in the Year of Vision.  
John Shirk
john@wjtl.com