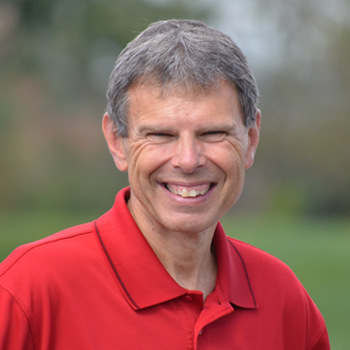 Good News Focus-Truth and Godly Character
JOHN SHIRK – Today's Good News Focus is on John 16:13.
Jesus told His disciples, "But when he, the Spirit of truth, comes, he will guide you into all the truth. He will not speak on his own; he will speak only what he hears, and he will tell you what is yet to come."
Jesus was assuring His followers that after He left them, He would not leave them alone. He would ask the Father to send the Holy Spirit to be with them and to guide them in the truth.
The Holy Spirit gives us counsel that will move us in the direction of pleasing God. His influence moves us toward the fruitful qualities of love, joy, peace, patience, kindness, goodness, faithfulness, gentleness, and self-control.
Jesus is our Source of Good News, leading us to a place of truth and godly character in the Year of Vision. 
John Shirk
john@wjtl.com