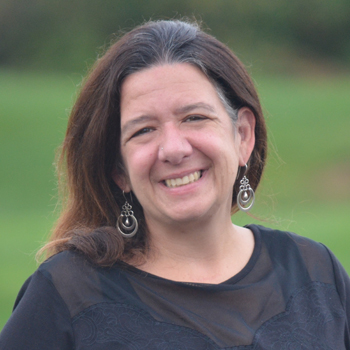 Hoping for A Childs Love
STACEY GAGNE – I have had the privilege of meeting some very beautiful babies and children recently as I have several friends having and adopting children these days.  Today as I was greeting and trying to connect with my newest sweet little friend I found myself welling up with this hope that this child would decide that I was someone they wanted to love and that they would one day come to trust me as one of their parents friends.
I'm not a parent, but as I'm sitting here going about my day I am realizing that this is a feeling that parents must have on such a deeper level… and that God has on a greater level still.  He's longing for us, His creation,  His children to love him, to trust Him and to come to Him, even honor and obey Him out of that love.
Just a thought I'm thinking … while being thankful for the precious little ones I get to be friends with.
Stacey M. Gagne
Thankful for God's love for His precious ones big and small.