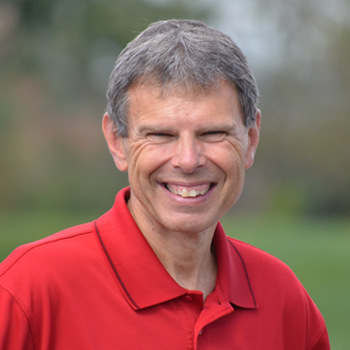 Whose Kingdom are we building?
JOHN SHIRK – In Luke 12:15, Jesus said, "Watch out! Be on your guard against all kinds of greed; a man's life does not consist in the abundance of his possessions."
Then, he tells the parable of a rich man who spent his energy building his own empire. He built bigger barns to store his grain and goods, because he ran out of room. He was looking for the easy life. After he reached his goal the man envisioned himself saying, "You have plenty of good things laid up for many years. Take life easy; eat, drink, and be merry."
But God said to him, "You fool! This very night your life will be demanded from you."  Jesus summed it up by saying, "This is how it will be with anyone who stores up things for himself but is not rich toward God."  This parable reminds us that we cannot take worldly treasures with us, but we can send our heavenly treasures ahead of us. This happens when we are generous toward God, and honor Him with our wealth. First Timothy 6:18 urges wealthy believers to "be rich in good deeds, and to be generous and willing to share. In this way, they will lay up treasure for themselves as a firm foundation for the coming age."
That's today's Mission Statement for representing Jesus in the world today.
John Shirk
john@wjtl.com