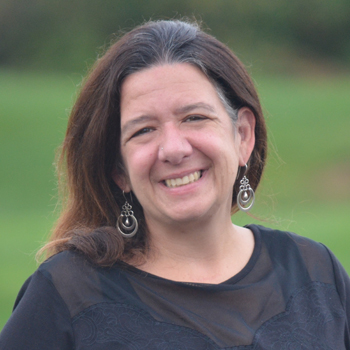 Hurricane Florence Relief
Local and national ministries and organizations are assembling ways to help those affected by Hurricane Florence.  Here are some that we are aware of or that have reached out to us.
Christ In Action has options to give and will be ready to accept volunteers beginning tomorrow (Tuesday 9/18).  They also plan be live on WJTL at 8:20 on 9/18 to talk about ways to get involved.
Mennonite Disaster Services  Has options to volunteer and to give.  Kevin King, Executive Director,  will be on the air with Lisa this Friday (9/21) just after 3:30 pm with updates.
American Red Cross  is accepting funds for relief efforts
Samaritans Purse:  Accepting funds and volunteers
GAIN:  Global Aid Network has information about how you can pray or give to partner with their relief efforts
If you are aware of other ministries that we could add to our list, please email contact@wjtl.com for review and consideration.  Thanks.