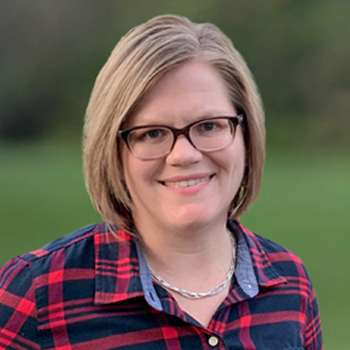 Brethren Disaster Relief Auction September 21 & 22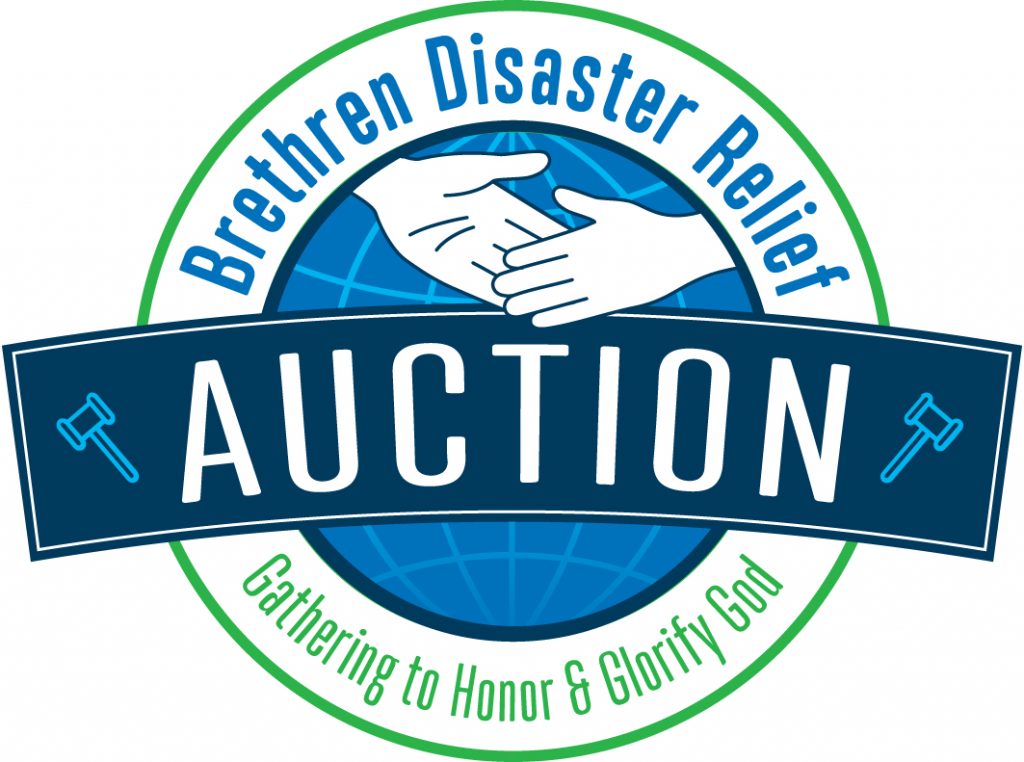 The 42nd Brethren Disaster Relief Auction is a family-friendly benefit auction event that raises money to support the work of Brethren Disaster Ministries – serving in clean-up and rebuilding projects around the US and worldwide.
The auction takes place Friday, September 21st and Saturday, September 22nd at the Lebanon Valley Expo & Fairgrounds. The fun includes kids activities, live and silent auctions, many delicious food options, and on Saturday there is the 2nd annual Relief Car Show, the 1st annual Show for Relief Tractor Show, and even the 4th annual Run For Relief 5K. Plus, Martin Paving has sponsored WJTL to broadcast live at the Expo, Friday, September 21 from 4-6pm with giveaways, contests, and prizes.
For more auction details, visit BrethrenAuction.org