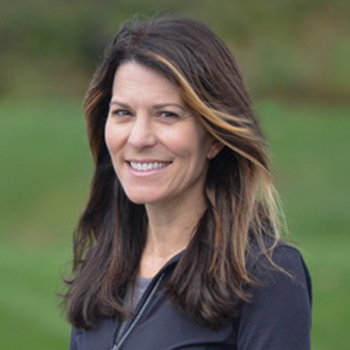 It's a TINY TOWN Winning Wednesday!
LISA LANDIS~ Today you have a chance to win a FAMILY PASS to TINY TOWN located at 533 Janet Ave. Lancaster, PA.  Tiny Town is Lancaster's newest play place and lounge for children and families.  It's a hands-on, interactive, play-based center built with caregivers in mind.  Tiny town has 9 luxury playhouses to explore.  Also, coffee, pre-packaged healthy snacks, free WIFI, lounging areas to hangout and eat lunch (you are allowed to bring in food).  Tiny town allows children of different developmental abilities to play in the same room as their caregivers.  Visit the doctor's office, shop in the market, make a pizza in the cafe, put out a fire, read a book in the town library and so much more!!!
The FAMILY PASS is good for the immediate members of your household no matter what the number.  The prize pack also includes a Tiny Town coloring book and crayons.  Listen for the deejays to open up the contest then call 717-392-3690 to win.  That's 717-392-FM90!
For more information visit tinytownpa.com.