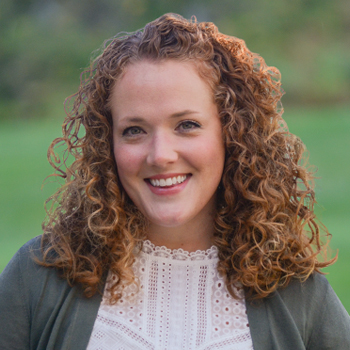 It's Hawk Nelson CRAZY LOVE Release Week! Win it!
Hawk Nelson releases "Crazy Love" today!  So, tomorrow WJTL's Winning Wednesday will give you lots of chances to win the new CD!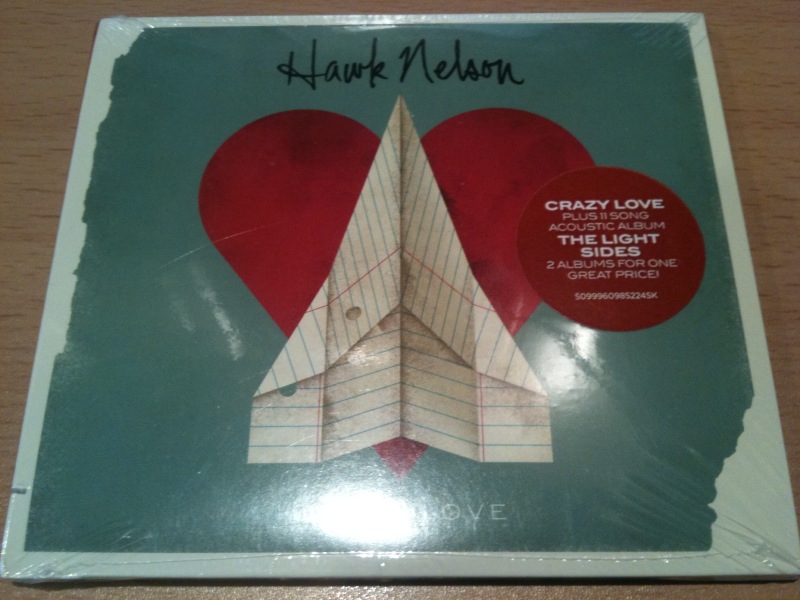 But we're going to take it a little further–every listener who wins a Hawk Nelson "Crazy Love" CD will be entered into a drawing for the grand prize: A Hawk Nelson Fan Pack!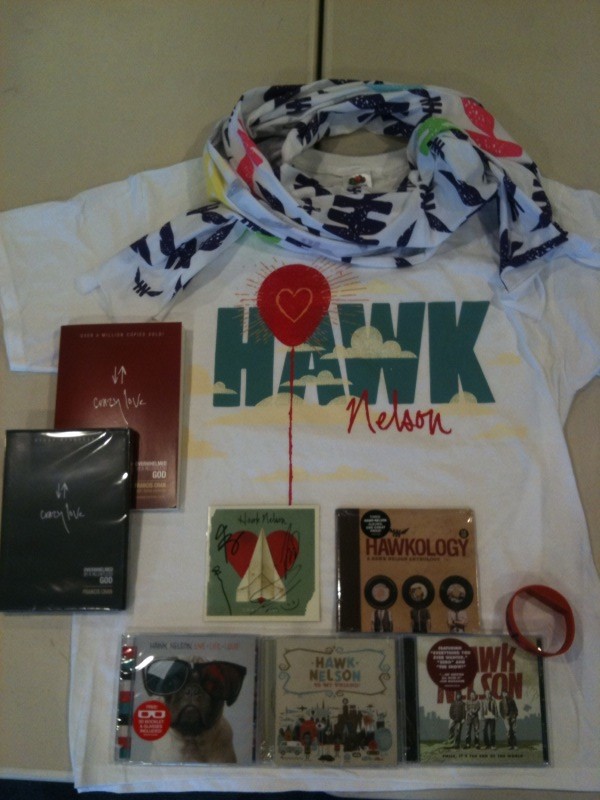 It includes an autographed copy of the CD booklet for "Crazy Love", a Hawk Nelson Tshirt (size Large), Hawk Nelson watch, Hawk Nelson scarf, the rest of the Hawk Nelson CDs to complete your personal Hawk Nelson CD library, a copy of the book "Crazy Love" by Francis Chan and a study guide for the book on DVD.
You'll have chances to call in and win all day Wednesday, February 9th from 6 a.m. to 10 p.m. and we'll announce the grand prize winner on Thursday morning on the Get Up & Go Show with Fred & Lisa!