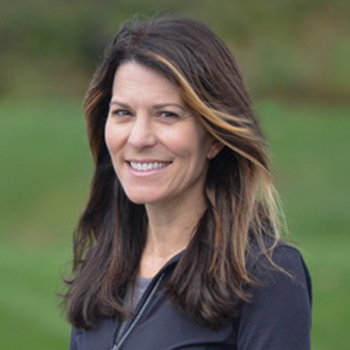 Join with WJTL & EMM to build a school in Catel, Guinea Bissau
Check out the footage of the current Catel, Guinea Bissau School and then read how you can help the kids of Catel Village.
School building for a West African village
At least 300 children in the village of Catel, Guinea-Bissau, are elementary school age, but many of them do not attend school. Very few are literate. Currently the village has two school classrooms, but one is made of palm fronds and needs to be rebuilt each year after the rainy season, and the other building is incomplete. Providing a durable, permanent school building will be the first step in addressing the village's educational needs, boosting children's self-esteem, and combating poverty.
We plan to erect a four-classroom mud-brick structure with cement floors and a corrugate metal roof. The classrooms should then be furnished with student tables and benches.
The village will provide labor for the basic construction; the village will also be providing some funds through the sale of their cashews to the MEHDA cashew processing plant in Catel.
1210 Elementary school building (Catel, Guinea-Bissau)
A – $20 will provide one sack of cement for the floor.
B – $50 will help to provide windows and doors.
C – $100 will help to provide a corrugated metal roof (total cost $4,000).
Donate now and designate your funds for "West Africa project 1210."