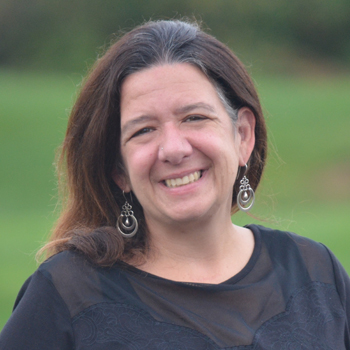 JONAH!
STACEY GAGNE – A couple of weeks ago I sat in with one of the pre-school classes at my church.   It was so much fun hanging out with the kids, coloring with them and hearing their excitement as the teacher shared the story of Jonah.    Most of the children were already familiar with the story about Jonah and the big fish.   It was particularly fun for me and fresh in my mind because on March 9th I had  the opportunity to attend the premier of Jonah at Sight and Sound Theatres.  What a treat!
Sight and Sound always puts together epic productions of stories that we know from The Bible.  I have had the opportunity to see many, but there is something really special about this one.   As an audience we experienced  powerful songs,  fantastic sets and lighting,  live animals (even Zebras)  and a breath-taking underwater world full of surprises!  The actors and actresses really brought to life the Biblical lessons of obedience to God (that even a prophet struggled with),  God's excellent mercy and His extravagant love for all.
I recommend Jonah for you and your family and hope to see it again myself (and bring some friends).