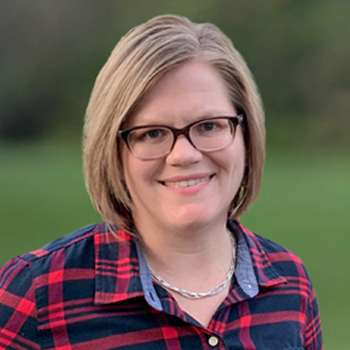 KCB On-Air Celebration with Landis Homes

Listen to the Kids Cookie Break this Saturday, September 12th as we celebrate Landis Homes.
Fellowship Day at Landis Homes looks different this year but you can still participate. Their auction is moving online and is happening September 5th through the 13th. This auction features home & yard items, handcrafts, art, antiques, specialty items, quilt & wall hangings, gift baskets, and gift certificates! Click here to learn more.
Landis Homes is hosting a drive-thru only Chicken BBQ on Saturday, September 12th starting at 10:30am. KCB will be in the WJTL studios with on-air interviews that morning. Be sure to listen to FM 90.3 from 9am-12noon to learn all about Landis Homes.