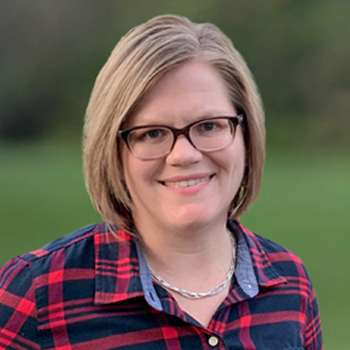 KCB Pop Up Party at Cavod New Holland, Saturday, July 9th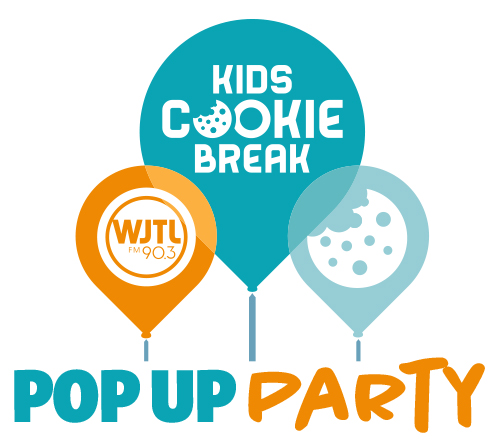 Cavod New Holland is hosting their annual open house on Saturday, July 9th from 9am-2pm. There will be games and prizes, free food, fun, and entertainment for everyone. Plus parents and students will have a chance to tour the facility, meet instructors and sign up for 2022-2023 classes.
THERE IS NO REGISTRATION REQUIRED FOR THIS EVENT!
KCB will be on-site at Cavod Performing Arts in New Holland with the cookie car from 9am-12noon. We'll have lots of giveaways and of course, Chick-fil-A Cookies (while supplies last). Stop by and say hello. Be sure to tune in to The Kids Cookie Break that morning to hear interviews from Cavod and learn all about their upcoming plans.
Cavod Performing Arts is located at 665 W Main Street in New Holland. For more information, click here.