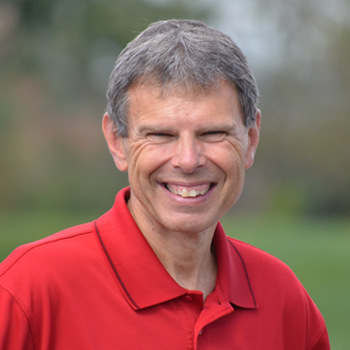 Key Element for Thriving Relationships-Celebrate New Life
JOHN SHIRK – Today's Key Element for Thriving Relationships is Celebrating New Life.
Life is miraculous. Each baby should be welcomed into the world as a precious person who is loved by God.
The same is true whenever someone turns to Christ and is born again in His grace. In Luke 15, Jesus told several stories to critics who complained that He was welcoming sinners and eating with them.
One of those stories was about a woman who had ten silver coins, and lost one. She swept the house and searched carefully until she found it. She was filled with joy and called her friends to share her joy in finding it. In the same way, Jesus said, "there is rejoicing in the presence of the angels of God over one sinner who repents."
New life is miraculous. Each new child of God is welcomed into the family of God and is saved by God.
Celebrating new life is a key element for thriving relationships that honor God.
John Shirk
john@wjtl.com