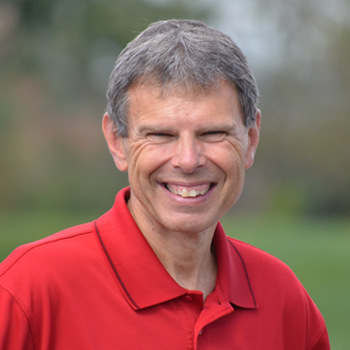 Key Element for Thriving Relationships-Delegation
JOHN SHIRK – Today's Key Element for Thriving Relationships is Delegation.
Sometimes, when an organization or a church experiences growth, there is a need to make adjustments to meet needs in a more effective way. Such was the case in the early church when the number of disciples was increasing.
According to Acts 6:1, the Jews who had adopted the Greek language and culture complained that their widows were being overlooked in the daily distribution of food. So, the Twelve gathered all the disciples together and said, "It would not be right for us to neglect the ministry of the word of God in order to wait on tables. Brothers and sisters, choose seven men from among you who are known to be full of the Spirit and wisdom. We will turn this responsibility over to them."
Out of this decision came the ministry of deacons in the church. It was a decision that led to more growth. More people were serving. More needs were being met, on a physical and spiritual level.
Delegation is a key element for thriving relationships that honor God.
John Shirk
john@wjtl.com