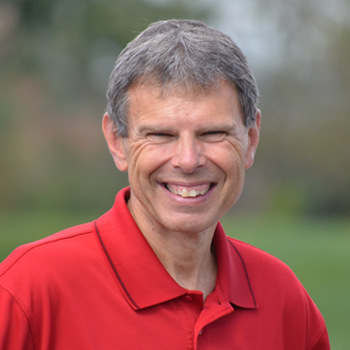 Key Element for Thriving Relationships-Encouragement
JOHN SHIRK – Today's Key Element for Thriving Relationships is Encouragement toward Godly Integrity.
This was one of great accomplishments of Barnabas in the early church. His name meant, "Son of Encouragement" and he certainly lived up to the meaning of his name.
In Acts 11:22, Barnabas went to a place called Antioch. When he arrived and saw the evidence of the grace of God among the people, he was glad and encouraged them all to remain true to the Lord with all their hearts.
His words of encouragement inspired deeper devotion to Christ among existing believers and more conversions to Christ. Through his godly example and ministry of encouragement, a great number of people were brought to the Lord.
Encouragement toward Godly Integrity is a key element for thriving relationships that honor God.
John Shirk
john@wjtl.com