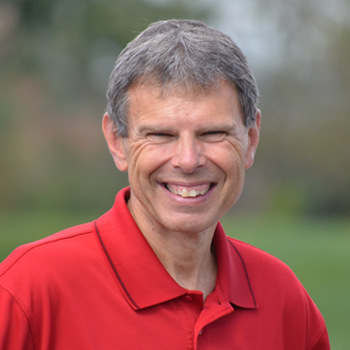 Key Element for Thriving Relationships-Encouragement
JOHN SHIRK – 2022 is the Year of Relationship at WJTL. We will examine what the Bible has to say about key elements that lead to thriving relationships, including our relationship with God.
Today's Key Element for Thriving Relationships is Encouragement.
First Thessalonians 5:10 and 11 say this about Jesus:
"He died for us so that, whether we are awake or asleep, we may live together with him. Therefore encourage one another and build each other up, just as in fact you are doing."
The presence of Jesus is a comfort to our soul. We were not left alone to live the Christian life. Jesus is right there with us, guiding us, helping us, interceding for us, and blessing us with His grace. When we die, Jesus will be right there to welcome us to our new heavenly home. One way we can encourage one another in the faith is to be voices of hope about the presence of Jesus.
Being a voice of encouragement is a key element for thriving relationships that honor God.
John Shirk
john@wjtl.com