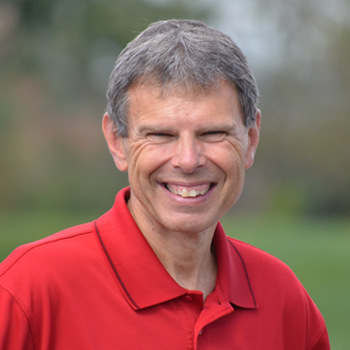 Key Element for Thriving Relationships-Extra Mile Service
JOHN SHIRK – Today's Key Element for Thriving Relationships is Extra Mile Service.
This is the kind of service that does more than what is requested.
In Genesis chapter 24, Abraham sent his senior servant to look for a wife for his son Isaac. As he went on his way, the servant took camels and came to a spring. Then he prayed, "May it be that when I say to a young woman, 'please let down your jar that I may have a drink,' and she says, 'Drink, and I'll water your camels too'-let her be the one you have chosen for your servant Isaac."
Before he finished praying, Rebekah came out with her jar on her shoulder and fulfilled the servant's prayer request.
Having the extra-mile attitude demonstrates a willingness to serve, not out of obligation, but from a place of joy-not to fill a quota, but to bless above and beyond expectation.
Extra Mile Service is a key element for thriving relationships that honor God.
John Shirk
john@wjtl.com