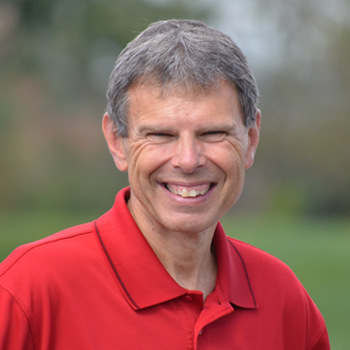 Key Element for Thriving Relationships-Gentleness
JOHN SHIRK – Today's Key Element for Thriving Relationships is Gentleness.
This quality is kind and patient toward people who have room for growth. Love is the motivational factor that inspires us to be gentle.
This quality is also found in the Fruit of the Spirit in Galatians 5:23, and is often associated in the Bible with humility.
Jesus described Himself as gentle and humble as He was inviting us to come into relationship with Him. He is approachable.
A gentle person finds a way to stay calm in the midst of tension. They treat others with the respect and dignity of being made in the image of God.
In Titus 3:2, we are reminded to "slander no one, to be peaceable and considerate, and always to be gentle toward everyone."
Gentleness is a key element for thriving relationships that honor God.
John Shirk
john@wjtl.com