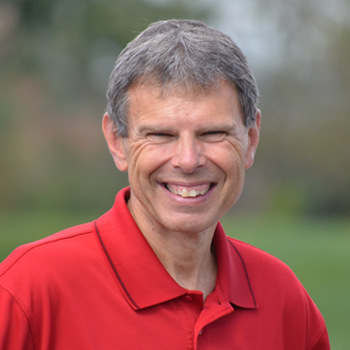 Key Element for Thriving Relationships-How are you?
JOHN SHIRK – Today's Key Element for Thriving Relationships is Asking Someone How they are.
Then wait, listen, and follow up with more questions if they are open to conversation. This is one simple way to enter into someone else's world and to show interest.
This is one of the steps that Joseph took toward reconciliation with his estranged brothers in the book of Genesis. They sought his help during a famine in Egypt, but did not recognize him. Joseph on the other hand, did recognize his brothers, so he had them over for lunch.
According to Genesis 43:27, when they arrived, Joseph asked them how they were, and then he said, "How is your aged father you told me about? Is he still living?" They replied, "Your servant, our father, is still alive and well."
Sometimes, in the course of our questions to someone, we might learn that we share common interests. That certainly was the case when Joseph asked his brothers about the condition of their father.
"Asking Someone how they are" is a key element for thriving relationships that honor God.
John Shirk
john@wjtl.com