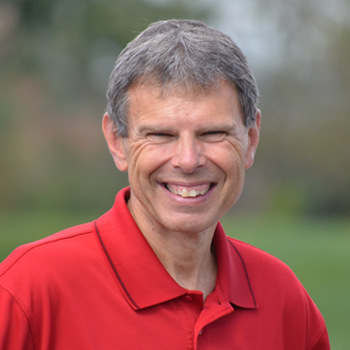 Key Element for Thriving Relationships-Mentoring
JOHN SHIRK – Today's Key Element for Thriving Relationships is being a spiritual mentor for someone.
Second Timothy 2:2 says, "And the things you have heard me say in the presence of many witnesses entrust to reliable people who will also be qualified to teach others."
This is the verse that motivated Dawson Trotman to become a mentor for someone else. Eventually, a whole movement grew out of his influence as a mentor. We know that movement today as the Navigators, which is seeing lives changed by God's word around the world through one-on-one mentorship.
Being a mentor means investing in someone else's life with our time, energy, and experience. It involves personal conversations that allow for spiritual growth to happen. When we serve as a mentor for someone else, we are an instrument of God's grace to encourage them to be true to the Lord and to be a fruitful witness for Jesus.
Being a Spiritual Mentor for someone is a key element for thriving relationships that honor God.
John Shirk
john@wjtl.com