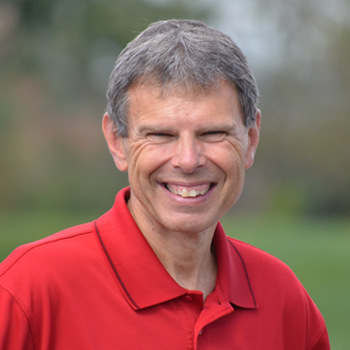 Key Element for Thriving Relationships-Seeking Redemption
JOHN SHIRK – Today's Key Element for Thriving Relationships is seeking the redemption of others, not their condemnation.
In John chapter 8, when the Pharisees brought a woman caught in adultery to Jesus, they told Him that Moses commanded them to stone such women. What did Jesus say? Jesus told the crowd, "Let any of you who is without sin be the first to throw a stone at her." After disarming the Pharisees, He then turned to the woman and said, "Neither do I condemn you. Go now and leave your life of sin."
Jesus was the only perfect person in the crowd that day, but chose not to thrown any stones. He sought this woman's redemption, not her condemnation, and that is how we can be an instrument of God's grace today.
Seeking redemption of others rather than condemnation is a key element for thriving relationships that honor God.
John Shirk
john@wjtl.com