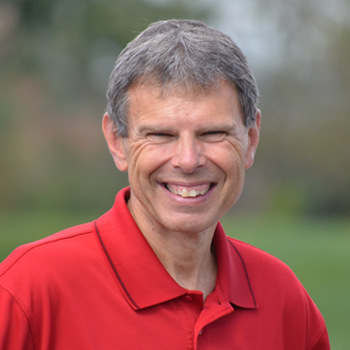 Key Element for Thriving Relationships-Sharing the Workload
JOHN SHIRK – Today's Key Element for Thriving Relationships is sharing the workload with others.
If our workload gets too heavy for us, that is a good time to seek support from others to share the workload. This will include them with meaningful tasks and help us to prevent burnout.
In Exodus 18, the father-in-law of Moses saw that Moses was serving as judge for the Israelites from morning until evening. When he observed this, he said, "What you are doing is not good. You and these people who come to you will only wear yourselves out. This work is too heavy for you; you cannot handle it alone."
So, he advised Moses to select capable men from all the people-trustworthy men who feared God, and hated dishonest gain. They would decide the simple cases. Moses would decide the difficult cases. This was how Moses enlisted much-needed support.
Sharing the workload with others is a key element for thriving relationships that honor God.
John Shirk
john@wjtl.com