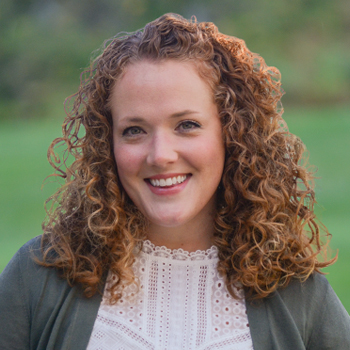 Kristi Leigh's Blog
I'm Kristi Leigh! I've been at WJTL since 2002 and love hosting the Afternoon Drive on weekdays and the Praise & Worship Show Sunday mornings. I grew up in the listening area and was always a huge fan of WJTL. I never expected to be a DJ when I grew up–but along the way, God set me up and I'm so glad He did! Now I have an even greater appreciation for WJTL and the ministry that takes place here every single day. I also enjoy leading worship with my husband, Sam and setting up our first home together!
There's a lot to keep up with in the Christian music world! You can check back here at my blog for my artist interviews, videos, devotional tidbits and to see what songs and music news stories are on my radar! I'm particularly excited for this summer's upcoming Creation Festival and all the fun times we'll have there!
Feel free to get in touch if you have song questions or want to let me know about a song that's touching your life.
As always, thanks for your support of WJTL!