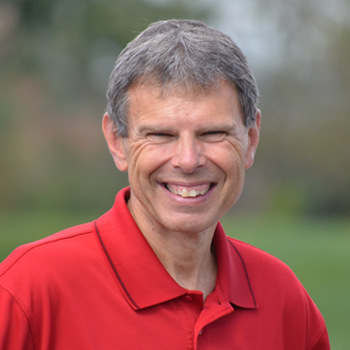 Lesson Of Faith-Born In Bethlehem
JOHN SHIRK – In Micah 5:2, we read about the birthplace of God's anointed leader:
"But you, Bethlehem Ephrathah, though you are small among the clans of Judah, out of you will come for me one who will be ruler over Israel, whose origins  are from of old, from ancient times."
The name "Bethlehem" is significant because it means "House of Bread." Jesus identified Himself as the bread of life. So, entering the world stage as a baby in the manger, Jesus came to the House of Bread, as the Bread of Life.
His birth in Bethlehem was planned long before it really happened. The location of Christ's birthplace is sending the signal to the world that just as bread satisfies physical hunger, so Jesus is our vital source for satisfaction for spiritual hunger.
And just as Jesus came to Bethlehem, which was considered small and insignificant, so He approaches people who are humble, and raises them up for extraordinary purposes.
The promise that Jesus would be born in Bethlehem is a lesson of faith worth remembering.
John Shirk
john@wjtl.com