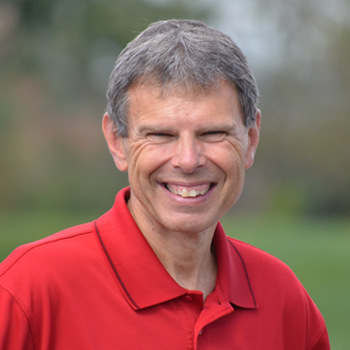 Lesson Of Faith-Jonah's Turning Point
JOHN SHIRK – After Jonah ran away from God, he ran into a violent storm that threatened the safety of everyone on the ship. Jonah knew that he was the cause of the storm, and so he told the crew to throw him overboard. Reluctantly, they did.
Then, the LORD provided a great fish to swallow Jonah, and Jonah was inside the fish three days and three nights.
When a parent disciplines a child for disobedience, sometimes that discipline takes the form of a time out. The child has time to think about what happened, and how they might do things differently next time.
Jonah had a three-day time out.  While he was inside the fish, Jonah stopped resisting God's will. His turning point is a prayer found in Jonah 2.
"When my life was ebbing away, I remembered you, LORD, and my prayer rose to you, to your holy temple. Those who cling to worthless idols forfeit the grace that could be theirs. But I, with a song of thanksgiving will sacrifice to you. What I have vowed, I will make good. Salvation comes from the LORD."
Jonah's prayer of commitment is a lesson of faith worth remembering.
John Shirk
john@wjtl.com