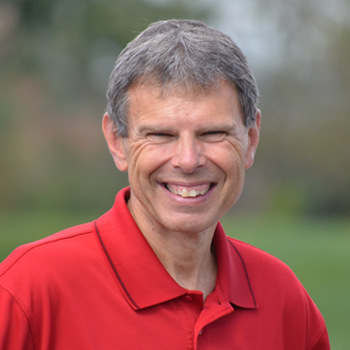 Lesson Of Faith-Reliability of God's Word
JOHN SHIRK – To know whether or not we can trust something or someone, we need to have confidence in whether or not they are true. The words 'true' and 'trustworthy' go together.
On one occasion, Jesus prayed for His followers, saying, "Sanctify them by the truth. Your word is truth."
When does the Bible make a difference in our lives? When we accept it as truth. That is where we find Jesus crucified for our sins, then risen from the dead, and exalted as Lord.
In First Thessalonians 2:13, Paul wrote a letter to the church saying, "We also thank God continually because, when you received the word of God, which you heard from us, you accepted it not as the word of men, but as it actually is, the word of God, which is at work in you who believe."
This is how the Bible can have a life-changing impact on our lives that transforms us into the likeness of Christ-when we humbly accept the words of Scripture as the words of truth. Then, we will have a trustworthy resource for knowing God and knowing what He wants us to do.
The reliability of God's Word is a lesson of faith worth remembering.
John Shirk
john@wjtl.com