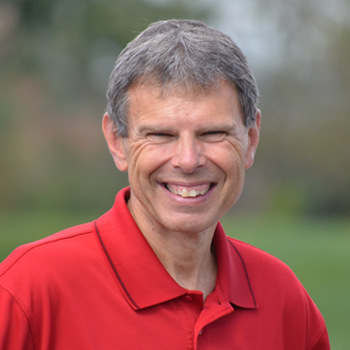 Lesson Of Faith-Remembering Forgiveness
JOHN SHIRK – Forgiveness can be one of the hardest things to do and one of the most powerful things we can do.
God sent His Son to die a cruel death on the cross, and as He was dying, Jesus prayed for those who were putting Him to death. He said, "Father, forgive them, for they do not know what they are doing." Someone nearby was noticing that Jesus was different, not like the others who were crucified. The centurion, who was a commander of 100 men in the Roman army, was near Jesus. When he heard Jesus cry and saw how he died, he said, "Surely, this man was the Son of God." He probably would have heard that prayer for forgiveness that Jesus uttered on his behalf.
Forgiveness does not excuse sin as okay. Forgiveness does not give someone license to hurt us with the same actions again. Forgiveness does give someone a second chance, and forgiveness does release us from the attempt to seek revenge. Because we are sinners, we have a great need to be forgiven, and we have a need to forgive others.
In Luke 17:3 and 4, Jesus taught, "If your brother sins, rebuke him, and if he repents, forgive him. If he sins against you seven times in a day, and seven times comes back to you and says, 'I repent', forgive him."
Forgiveness is a quality of love and is a lesson of faith worth remembering.
John Shirk
john@wjtl.com