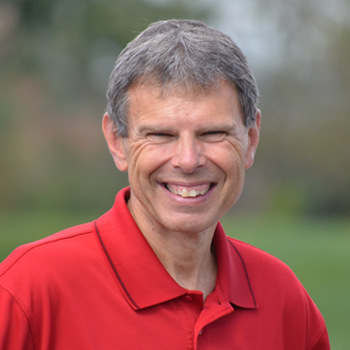 Lesson Of Faith-The Attitude Of Christ
JOHN SHIRK – Philippians 2:6 tells us that "being in very nature God, he did not consider equality with God something to be grasped, but made himself nothing, taking the very nature of a servant, being made in human likeness. And being found in appearance as a man, he humbled himself and became obedient to death-even death on a cross!"
Jesus deserved the crown of glory. Instead, He wore the crown of thorns.
Jesus was worthy of being lifted up to a throne of honor. Instead, He suffered the cross of shame.
Jesus was worthy of being served as a distinguished leader. Instead, He came to serve and give His life as a ransom for many.
There is an important reason to examine the attitude of Christ. Philippians 2:5 says, "Your attitude should be the same as that of Christ Jesus."
The attitude of Jesus is a lesson of faith worth remembering.
John Shirk
john@wjtl.com