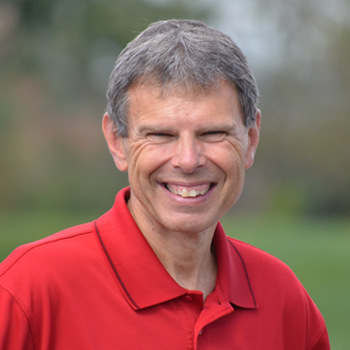 Lesson of Faith-What Jesus Said About Rest
JOHN SHIRK – Today, WJTL remembers what Jesus said about rest.
Just as our bodies need a bed for sleep, so our souls need Jesus for peace and rest.
His grace is comforting to the weary soul.
Jesus said in Matthew 11:28, "Come to me, all you who are weary and burdened and I will give you rest. Take my yoke upon you and learn from me, for I am gentle and humble in heart, and you will find rest for your souls."
Sometimes, burnout comes when we focus so much on the work of the Lord that we forget to slow down and be refreshed in God's love with days of rest and worship. Jesus is the Lord of the Sabbath. He designed moments of rest so that we might cultivate life's most important relationship and NOT become weary in doing good.
What Jesus said about rest is a lesson of faith worth remembering.
John Shirk
john@wjtl.com