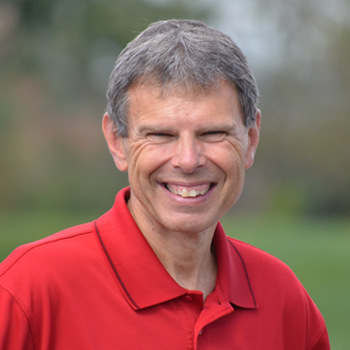 Life Application Truth-A Friend That Sticks Closer Than a Brother
JOHN SHIRK – Proverbs 18:24-A man of many companions may come to ruin, but there is a friend who sticks closer than a brother.
It is one thing to have many acquaintances-people who may know our name, but not know about our hurts and weaknesses. It is quite another to have someone who knows not only our name, but also about our hurts and weaknesses, and still love us through thick and thin.  Jesus is that kind of friend to us.
Romans 5:8 says that while we were still sinners, Christ died for us.
In John 15, Jesus said, "Greater love has no one than this, that he lay down his life for his friends."  This is the degree to which Jesus has showed His love for us.  He invites us to follow Him, and as we follow Him, He teaches us how to be the kind of friend that sticks closer than a brother.
Sincere, persevering love is a vital sign of a changed life in the Year of Transformation.
John Shirk
john@wjtl.com