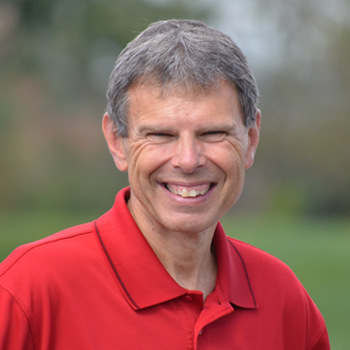 Life Application Truth-A New Heart
JOHN SHIRK-From Ezekiel 36:26.
The Sovereign LORD says, "I will give you a new heart and put a new spirit in you; I will remove from you your heart of stone and give you a heart of flesh. And I will put my Spirit in you and move you to follow my decrees and be careful to keep my laws."
The hope of the Gospel is found in the newness of life that we can experience through faith in Christ. The guilt of our sins is removed, and the focus of our heart is changed. Where the Lord takes residence within us, He moves us to a way of life that is committed to the glory of God. His love will compel us to doing what is right in the eyes of the Lord. His Word will be food for our soul and a compass for our daily decisions.
When God captures our heart, stubborn resistance is replaced by willing obedience.
A new heart is a vital sign of a changed life in the Year of Transformation.
John Shirk
john@wjtl.com