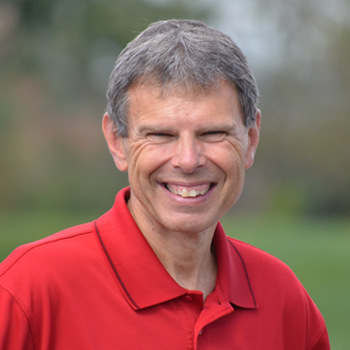 Life Application Truth-A New Song
JOHN SHIRK – From Psalm 98:1.
"Sing to the LORD a new song, for he has done marvelous things, his right hand and his holy arm have worked salvation for him."
The LORD has provided music as an instrument of worship. As time passes, we listen for new songs as instruments of worship.  Why is that? New songs have a fresh impact on us. They give us lyrics that stir us to holy passion, or maybe the lyrics connect with us because they describe an emotion or situation that we are experiencing at the current time. A new song may expand our awareness of God's character as we praise Him for who He is and what He has done.
Have you ever thought of writing your own song to God? This can be a fulfilling exercise as we express personally what God means to us, or how He has transformed our lives by His grace. Whether we sing a new song that we have written or one written by someone else, music is a powerful expression of worship when it comes from the heart.
Singing a new song to the LORD is a vital sign of a changed life in the Year of Transformation.
John Shirk
john@wjtl.com