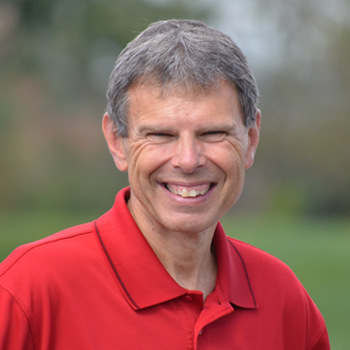 Life Application Truth-Being A Prepared Witness
JOHN SHIRK – from First Peter 3, verses 15 and 16.
"In your hearts set apart Christ as Lord. Always be prepared to give an answer to everyone who asks you to give the reason for the hope that you have. But do this with gentleness and respect."
Some key ingredients to being an authentic, effective witness for Jesus are found in these few words.
By setting apart Christ as Lord, we have a firm conviction in where our faith is planted. The Apostle Paul said, "I know whom I have believed, and am convinced that he is able to guard what I have entrusted to him for that day."
Being prepared to give an answer for our hope does not suggest that we have all the answers to the problems of the world. But this statement does challenge us to know why we believe in Jesus. Reading and applying God's Word is an important step to being ready to share the hope of being a Christian.
Doing this with gentleness and respect indicates that our attitude is in the right place. God's love teaches us to have sincere concern for unbelievers, and to be patient with them in the process of representing Jesus to them.
Being a bold and respectful witness for Jesus is a vital sign of a changed life in the Year of Transformation.
John Shirk
john@wjtl.com