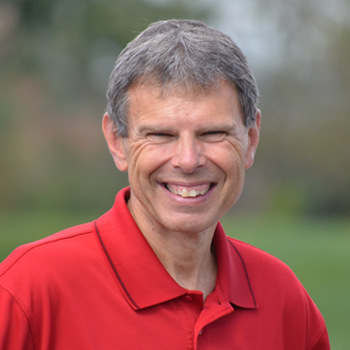 Life Application Truth-Belief In The Resurrection
JOHN SHIRK – From John 20, verse 29.
Jesus said to Thomas, "Because you have seen me, you have believed; blessed are those who have not seen and yet have believed."
Thomas had refused to believe that Jesus had risen from the dead unless he saw the evidence. That is why he is sometimes called "Doubting Thomas." However, he did not remain in doubt. After Jesus appeared to him, he acknowledged Jesus as his Lord and God.
The challenge that Jesus made to Thomas is the challenge he offers to skeptics today. He said, "Stop doubting and believe."
Today, there are several influences that direct us to believe in Jesus as the Risen Lord. The Bible tells us that if we confess with our mouth "Jesus is Lord" and believe in our heart that God raised him from the dead, we will be saved. We also have the testimony of the early disciples who saw Jesus alive and remained true to their testimony, even in the face of martyrdom. Also, lives are being changed by the power of the Gospel today, which indicates that Jesus is alive and well. Even though we don't physically see Jesus today, there are still compelling reasons to believe in the Gospel. Jesus calls us blessed when we believe without seeing.
Belief in the Resurrection of Jesus is a vital sign of a changed life in the Year of Transformation.
John Shirk
john@wjtl.com