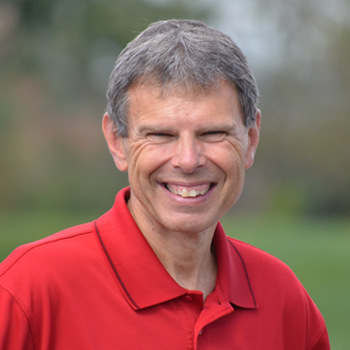 LIFE APPLICATION TRUTH-BETHLEHEM
JOHN SHIRK – From Micah 5:2.
But you, Bethlehem Ephrathah, though you are small among the clans of Judah, out of you will come for me one who will be ruler over Israel, whose origins are from of old, from ancient times.
This prophecy was fulfilled in Matthew 2:1, which says that Jesus was born in Bethlehem in Judea, during the time of King Herod.
Jesus could have come to a major, strategic city to draw attention to His significant worth. However, He would be born in Bethlehem, a small town several miles from the holy city Jerusalem.
God does not work in conventional ways to advance His plan of redemption. Using conventional wisdom, Jesus might have appointed religious leaders to follow Him as disciples. But instead, Jesus appointed unschooled men to follow Him and be trained to become  leaders of the early church.
In the Old Testament, Samuel wanted to appoint one of David's brothers to be the next king of Israel. But God, seeing through appearance to the heart, was calling David. God can work through things and people whose value is overlooked by society, to draw the world to His grace and glory.
A receptive heart to Jesus is a vital sign of a changed life in the Year of Transformation.
John Shirk
john@wjtl.com