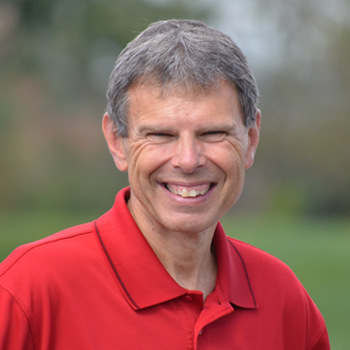 Life Application Truth-Boasting
JOHN SHIRK – From Galatians 6:14.
The Apostle Paul said, "May I never boast, except in the cross of our Lord Jesus Christ, through which the world has been crucified to me, and I to the world."
We often think of the word "boasting" in a negative light, put in the context of bragging about one's own accomplishments. But Paul puts a positive spin on that word by redirecting the focus of boasting to the  cross of Christ.  How ironic that the most humiliating form of execution could be the subject of boasting!  Yet, that is the way it is in the Christian faith. The shame that Jesus took upon Himself was the very event that offers to release us from the shame of our sin. We tend to be enthusiastic about the things that are important to us.
As we respond to this expression of grace with a thankful heart, we are changed. Our loyalty shifts to the priorities of God's Kingdom. We become unresponsive to the values of the world, and become responsive to the virtues of the Gospel. Jesus becomes our Lord and Savior. His love draws us to wake up in the morning with a desire to honor His name in our activity. Our purpose is to draw attention to Jesus.
Boasting in the cross of Christ is a vital sign of a changed life in the Year of Transformation.
John Shirk
john@wjtl.com