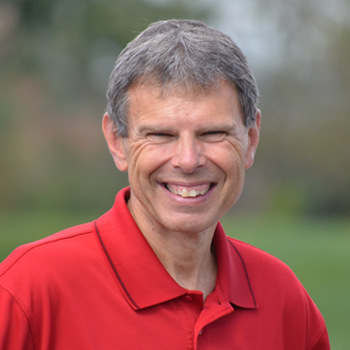 Life Application Truth-Christ, Our Wisdom from God
JOHN SHIRK – From First Corinthians 1:30.
"It is because of Him that you are in Christ Jesus, who has become for us wisdom from God-that is, our righteousness, holiness and redemption."
Jesus is the source of our righteousness, holiness, and redemption by the will of God.
To be righteous means that we are declared "Not guilty" in the eyes of God.
To be holy means that we are set apart to reflect the character of Christ and fulfill God's sacred purposes
To be redeemed means that we have been set free from our sins at the price of the blood of Jesus, which was shed on the cross.
None of these qualities are attainable through human merit. We need a responsive heart to the grace of Jesus in our lives, who transforms us to be righteous, holy, and redeemed.  This causes us to be thankful, humble, and ready to serve God with a loyal heart.
Righteousness, holiness, and redemption are vital signs of a changed life in the Year of Transformation.
John Shirk
john@wjtl.com